7 Natural Skincare Tips for Glowing Skin
Every woman living anywhere around the world, owning any complexion thrive only for one thing- flawless skin!
But, in this era of industrialization, it has become too hard for a human body to retain its natural beauty & health.
Also, those promising chemical-based beauty products can lay long-lasting bad effects on skin. Hence, we need to inculcate healthy habits for glowing skin.
Here are 7 of them, read-on to know them all !
 Aloe-vera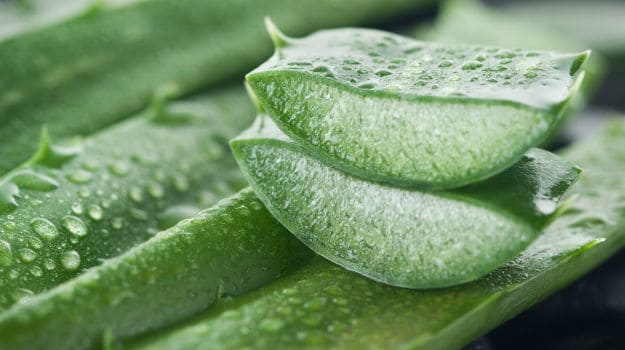 Believe it or not but aloe-vera is a boon to the skin, especially the oily ones. It is a natural moisturizing gel which soothes skin without leaving any greasy effect behind. Also, it a natural hydrating agent which posses anti-inflammatory properties which prevent the skin from breaking out.
Replace your regular moisturizer with aloe-vera to notice the change.
Turmeric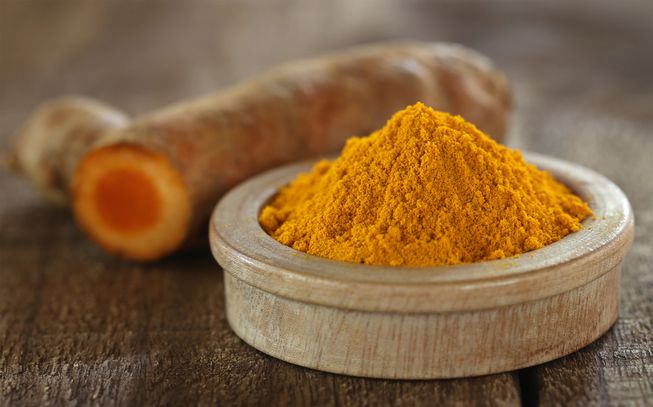 Turmeric has been a customary beauty product since ages. It was applied to prettify the bride's skin tone before her marriage. Considering the scientific facts, turmeric has anti-bacterial and anti-inflammatory properties which fights against disease causing microbes.
Its application or consumption both works wonders to the skin health.
Honey & Lemon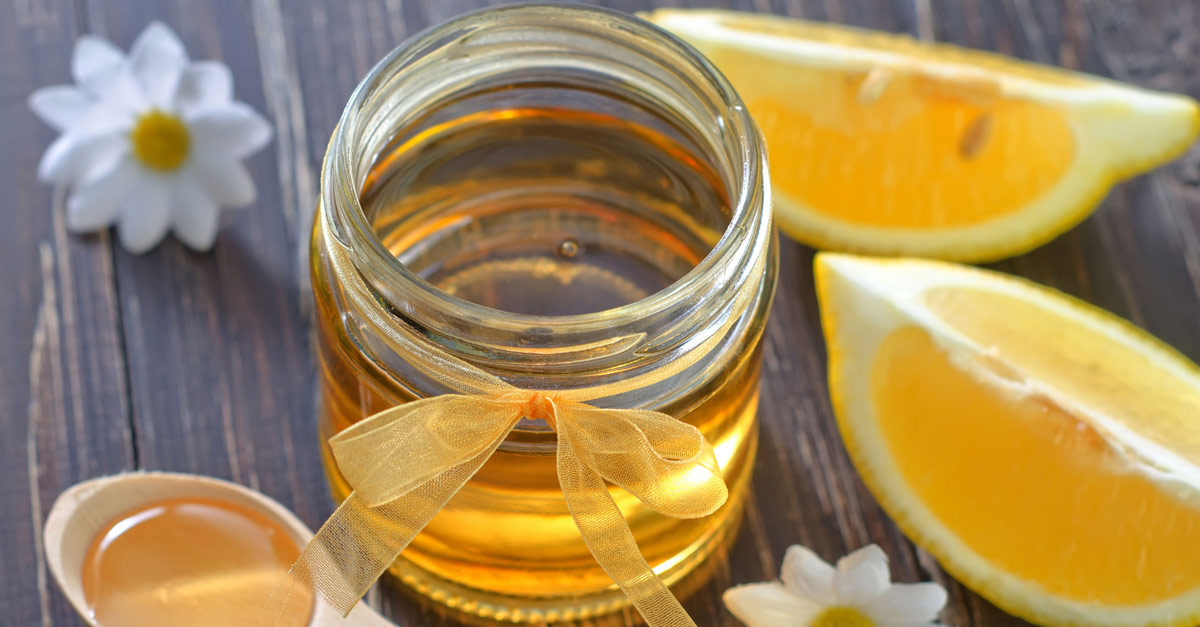 Belonging to the citric family, lemon is a rich source of anti-oxidants which fights the harmful effects of free radicals. It also possess antiseptic properties which clears up the clogged pores and bout skin bacteria. Applying raw lemon alone can leave skin dry so, mix the goodness of lemon with the goodness of honey to obtain great results.
Healthy Diet
There's no denying in the fact that a healthy diet not only helps in attaining a healthy body but also healthy skin. And the more you pursue healthy diet, the better the results will be. So, if you want to know the best diet plan for glowing skin then, checkout the service on the website.
Exercise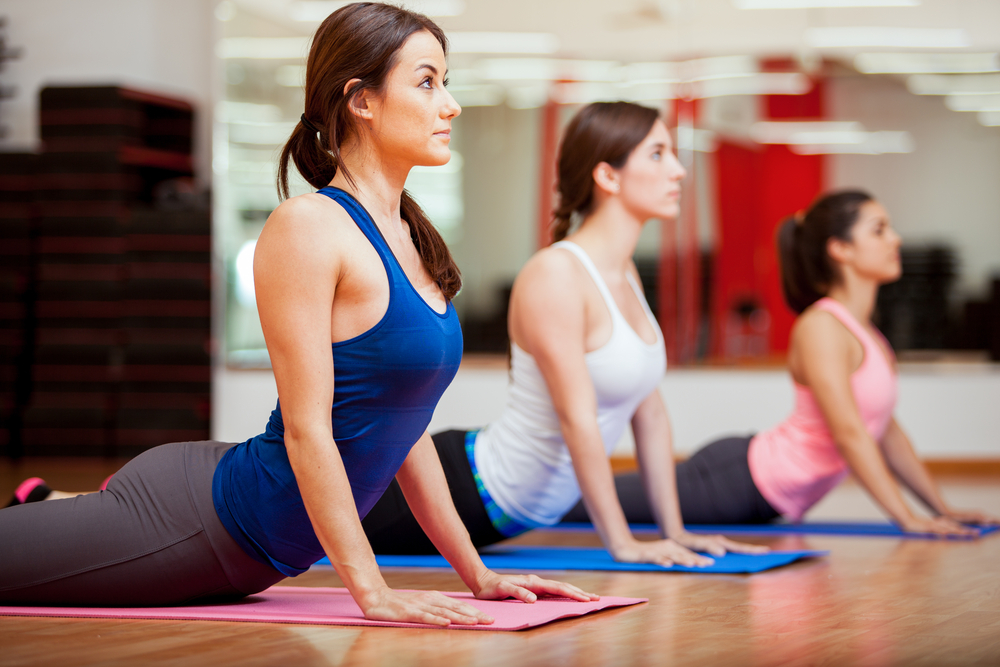 Its known the more you sweat out, the better your health will be. And what could be the better idea of dripping sweats than exercising? Reason being exercise not only helps in keeping our body and mid fit but flushes out all the toxins out of the body. This helps in achieving a good skin health.
Steam Facials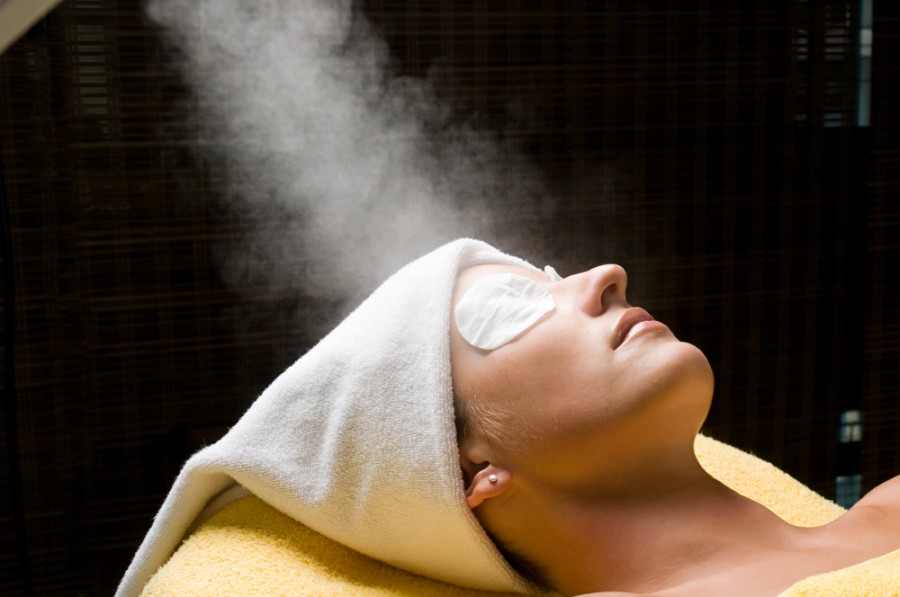 A simple process of clearing out the clogged pores and achieve healthy skin is to take steam facials. If taken after exercising, steam baths or facials leaves skin clean, nourished and smooth. And an after-wash with cold water tightens the skin pores locking the moisture inside.
Drink More Water
The most repetitive advice that one may get to keep his body and skin healthy is- drink more water. And as cliche as it might sound, it works wonders to the skin and overall health. The water flushes out the toxins, keeps body & skin hydrated, clears the pores and prevents the skin break outs.
One should inculcate healthy habits for glowing skin and mentioned above are 7 tips for achieving the same.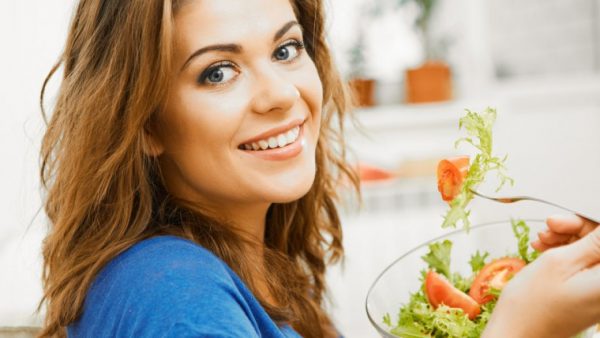 f